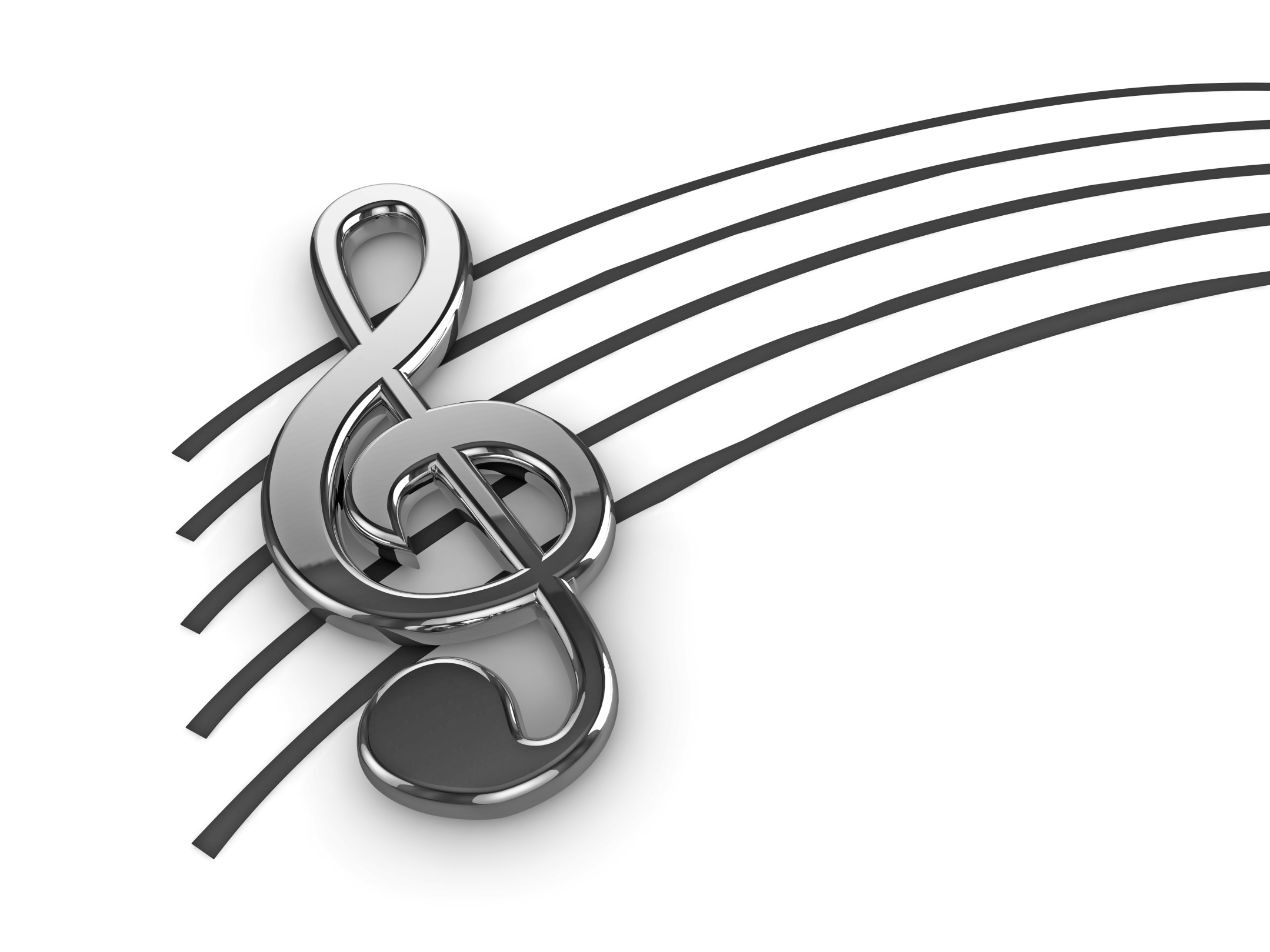 With great respect, The "Starkville City Jail" dedicates this page to the memory ofthe "Man In Black"
---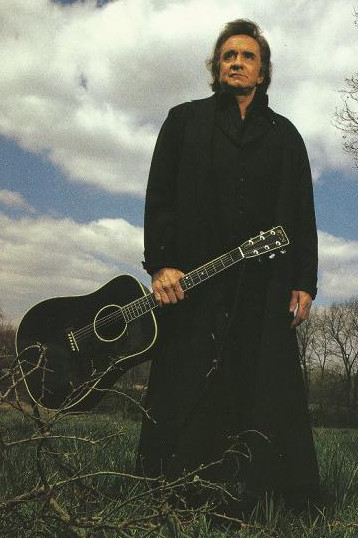 One night back in 1965 the life of a young music legend and the Oktibbeha County Jail became forever entwined. Mr. Johnny Cash later sang about that nigt in his song "Starkville City Jail"
The old jail is also the place where Johnny Cash stayed after being arrested in 1965. He later sang about that night in the song "Starkville City Jail" which he recorded on the album Johnny Cash At San Quentin. What we call the "old jail" today was actually the main jail until 1992 when the new Oktibbeha County Jail was opened. Cell E, where Johnny Cash stayed in 1965 was a holding cell then. It is now a supply room. Because the old jail is still a active working jail tours are not permitted without the permission of Sheriff Steve Gladney. Outside pictures of the old E Cell window are permitted. It is the second window on the left side of the main door.
External References: